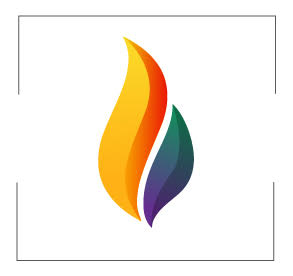 Hotworks Plumbing & Heating Ltd
Address:

25 Harker Park Road, Harker ParkCarlisleCA6 4HS
These tradesmen recommend that boilers should be checked over at least once a year, before the cold weather begins. They can agree upon this service with clients as well as an emergency call out option for those who need it.
Their diagnostic team take a number of factors to decide where the problem lies in a central heating system and they can then quickly fix it. Their expertise doesn't stop at boilers, they are qualified to work on any part of a system from the hot water tank to the radiators.
Their greener boiler options can save money and they can fit these to exact specifications. They work with landlords to certify a rented property and can reduce the heating bills in the home.
Get A Quote
Types of Work Undertaken
Gas Boiler
Combustion Analysis
Cooker
Fire
Pipework
Range Cooker
Unvented Cylinders
Vented Cyl
Accreditations